Electropathy Conference 2023: Pioneering Healthcare Advancements on the Horizon
02/09/2023; 10.04 AM | Kanyakumari, India
Excitement is building in the healthcare community as the countdown begins for the highly anticipated Electropathy Conference 2023. Organized by the Tamilnadu Electropathy Medical Confederation, this event promises to be a groundbreaking gathering of NEHM practitioners and enthusiasts from the Tamilnadu.
Charting New Frontiers in Electropathy:
Scheduled for October 6th and 7th, 2023, the Electropathy Conference 2023 aims to chart new frontiers in the practice of Electropathy, a holistic approach to healthcare that combines naturopathy, herbal spagyrics, and other alternative healing techniques. This future-focused conference will explore the latest research, therapies, and innovations that are set to revolutionize healthcare.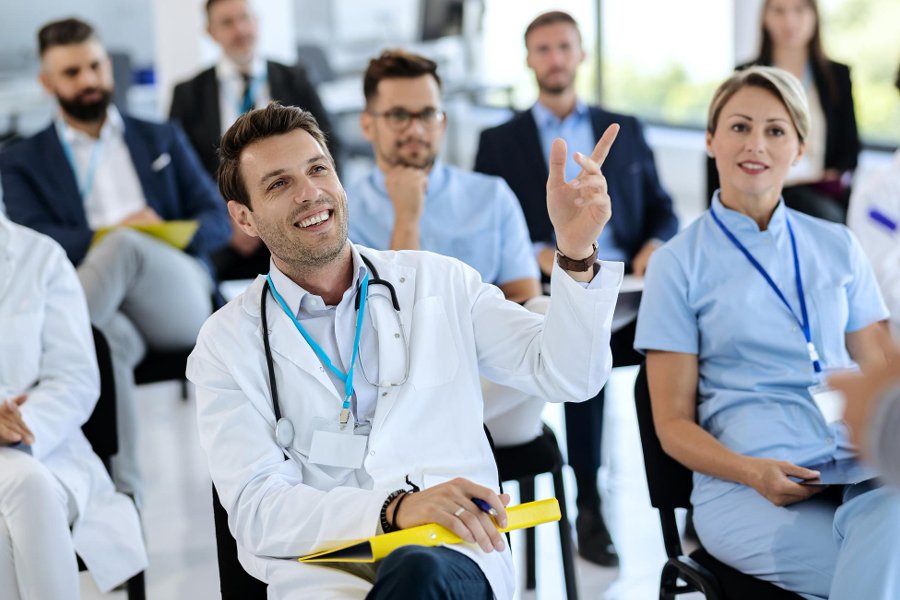 Cutting-Edge Workshops and Expert Insights:
Attendees can look forward to a rich program featuring cutting-edge workshops, panel discussions, and keynote presentations by leading experts in the field. The conference will provide a platform for practitioners to share their knowledge and experiences, fostering collaboration and the exchange of groundbreaking ideas.
Kanyakumari: A Source of Inspiration:
Once again, the event will be set against the stunning backdrop of Kanyakumari, known for its natural beauty and serene ambiance. The scenic surroundings are expected to inspire attendees as they engage in discussions and immerse themselves in the world of Electropathy.
Dr. J. Shelton Aruldass, President of Tamilnadu Electropathy Medical Federation:
"The Electropathy Conference 2023 is poised to be a landmark event in the field of healthcare. We are thrilled to offer a glimpse into the future of Electropathy, where innovative therapies and holistic approaches are set to transform patient care. We invite practitioners, researchers, and enthusiasts to join us in Kanyakumari for this exciting journey."
A Vision for Holistic Healthcare:
Electropathy continues to gain recognition for its comprehensive approach to well-being, addressing not only physical health but also mental and emotional aspects. As the demand for holistic healthcare solutions grows, the Electropathy Conference 2023 will play a pivotal role in shaping the future of the industry.
Anticipating Future Impact:
As NEHM practitioners and healthcare visionaries prepare for the Electropathy Conference 2023, there is a palpable sense of anticipation. The conference is expected to lay the groundwork for innovative healthcare practices that will improve the quality of life for individuals and communities in the years to come.
Save the Date:
Mark your calendars for October 6th and 7th, 2023, as the Electropathy Conference 2023 promises to be an event of historic significance. Stay tuned for further updates and details on registration as we embark on a journey towards pioneering healthcare advancements in Kanyakumari.