Harmony Haven: A Modern Spa and Wellness Retreat for Life in Balance
Spa – is a haven of serenity and indulgence, where you can escape the hustle and bustle of daily life. It offers a range of luxurious treatments and therapies designed to promote relaxation, rejuvenation, and overall well-being, providing a holistic experience for the mind, body, and soul.
Body massage is a soothing and revitalizing experience that combines the power of touch with therapeutic techniques to relax the body and calm the mind.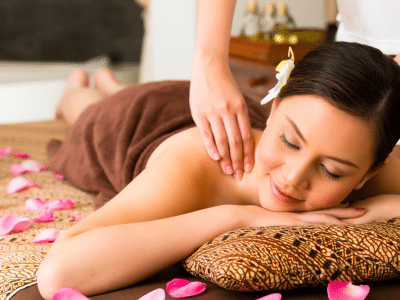 Skin treatments can help reduce the appearance of blemishes, minimize fine lines and wrinkles, even out skin tone, and promote a smoother, more youthful-looking complexion.
Hair treatments can help nourish, repair, and strengthen the hair, improving its overall health, enhancing its shine, and addressing specific concerns such as dryness, frizz, or damage.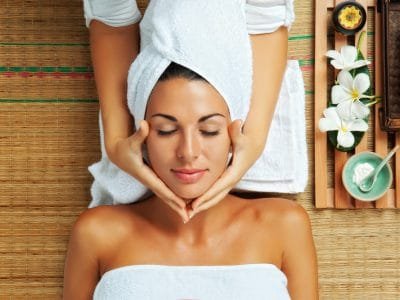 Experience ultimate relaxation and rejuvenation with our blissful spa retreats, tailored to melt away your stress and restore your inner harmony.
"My time at the spa was nothing short of extraordinary. The attention to detail, personalized care, and soothing ambiance made me feel like a cherished guest. I highly recommend it to anyone seeking a moment of pure indulgence and self-care."
Revitalize and Energize: A Ten-Minute Yoga Plan to Pep Up In our fast-paced lives, finding time for self-care and rejuvenation is essential. If you're feeling
Read More »
Spa for a Healthy Life: Rejuvenate Your Mind, Body, and Soul Are you seeking a holistic approach to health and wellness? Look no further than
Read More »
Revitalize Your Hair with a Luxurious Spa Treatment Indulge in a luxurious hair spa treatment that goes beyond the ordinary salon experience. This blog explores
Read More »