News Updates
Electropathy State-Level Conference, October 6th and 7th, 2023 at Kanyakumari.
Electropathy State-Level Conference, October 6th and 7th, 2023 at Kanyakumari.
Weed out 'potency test' in sexual offence cases and stop 'two-finger' tests on victims of sexual assault cases, the Madras high court has told Tamil Nadu police.
Haryana drafts Ayush medical reimbursement policy; to benefit govt employees, pensioners
'Electro-Homeopathy research finds cures for incurable diseases'
PM Modi lauds physiotherapists, says they play key role in ensuring people's wellbeing
Exposure to tobacco smoke linked with increase in heavy metals in children's saliva
Video of man clinging on to overcrowded Mumbai local train makes netizens tense up
Unveiling the Secrets of Spagyric Medicine: A Mysterious Path to…
Unveiling the Secrets of Alchemy: Exploring the Mysterious World of…
Celebrating Doctors Day: Honoring the Dedication and Service of Medical…
Notifications were not found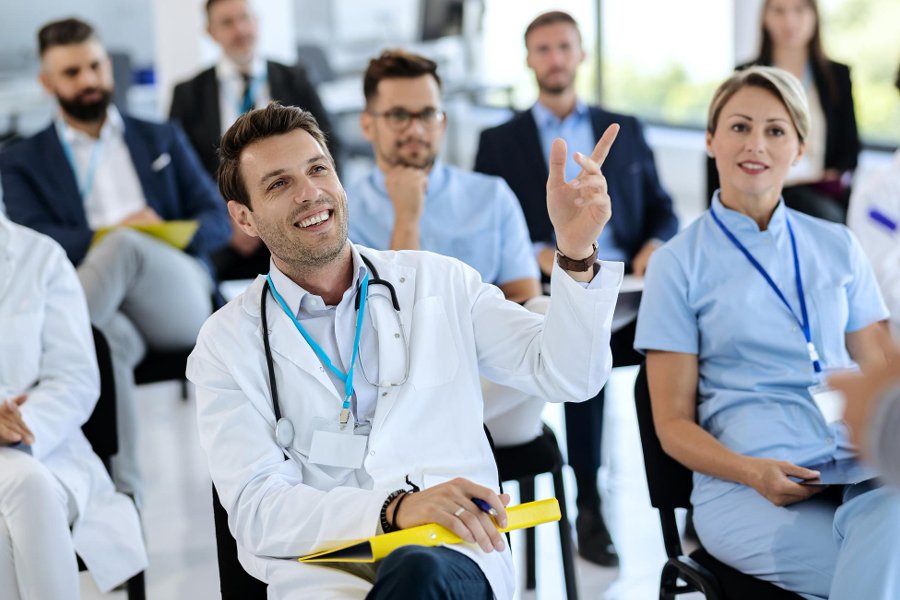 Electropathy Conference 2023: Pioneering Healthcare Advancements on the Horizon 02/09/2023;
Seminar
Stay informed about the latest developments in the field of medicine through our comprehensive coverage of seminars, featuring renowned scholars and thought-provoking discussions.
Panorama
Explore an array of captivating panorama news articles curated by our diligent team of journalists, delivering engaging and informative content to keep you up-to-date and entertained.
Workshops
Stay updated with our informative web page, delivering comprehensive reports and in-depth coverage of diverse workshops, empowering you with valuable knowledge and insights.
Innovations
Explore groundbreaking medical breakthroughs and cutting-edge innovations that are revolutionizing the healthcare landscape and improving patient outcomes on our dedicated web page.